Top Message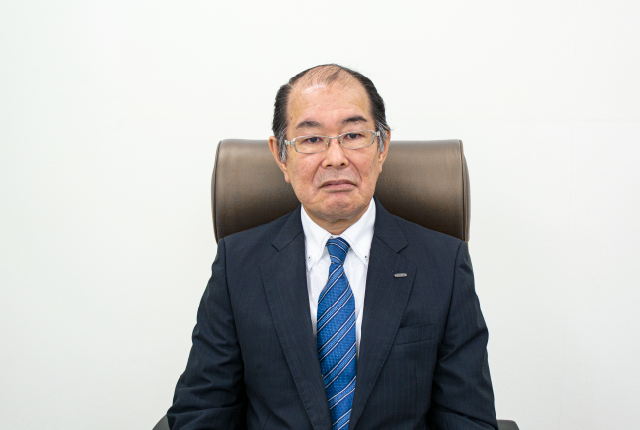 Valuing Talks with our Customers
Talk System has grown together with its customers as a trading company specialized in FA-related equipment since its foundation in 1987. Currently with 18 sales bases across Japan,we meet various customer needs while pursuing design, manufacture and sale of Quick Clamper of original products in addition to a variety of core products we sell such as THK products and CKD products.
Talk System aims at achieving functions as a highly satisfactory trading company that fulfils its role as a partner committed to solve problems of its customers by placing focus on efforts to develop human resources and on the building of a workplace to which the employees can have attachment, and serving as a contact for providing solutions of the whole THK group as a member of the group under its management philosophy: "Becoming a Trusted and Beloved Company That Provides Our Utmost Service to Many Customers."
We intend to accomplish stable and long-term growth in addition to always working on service improvement by continuing to meet the expectations and trust from our client companies.
We appreciate your continued support and patronage.
Seiji Tokutake,
President